You need it? We print it.
We are a screen printing studio that has been bringing fully customized apparel to Park City, UT, and the surrounding area since 2015.
We make high-quality t-shirts, hoodies, & more. Our custom printing services are perfect for all of your apparel decorating needs.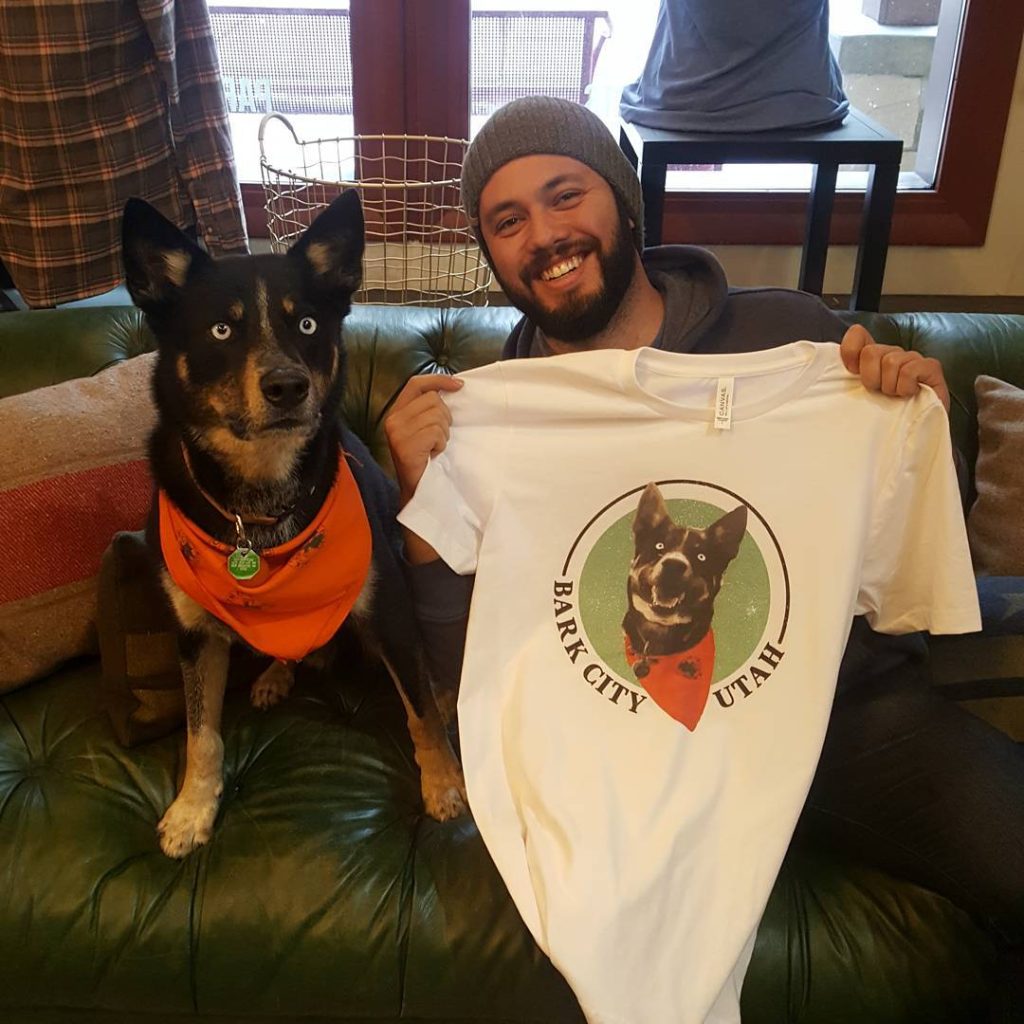 Ordering is streamlined & simple
Start your order online
Start a custom order using our online form and tell us all your ideas and details.
Check out a mockup
Once your order is confirmed, we get to work. We'll send you a mockup for your approval.
Designs are produced
Typical turnaround time is 10-14 business days, but we can expedite orders if you ask nice.
Come and get your order!
Local pickup & shipping is available at our shop on Bonanza Dr. in Park City.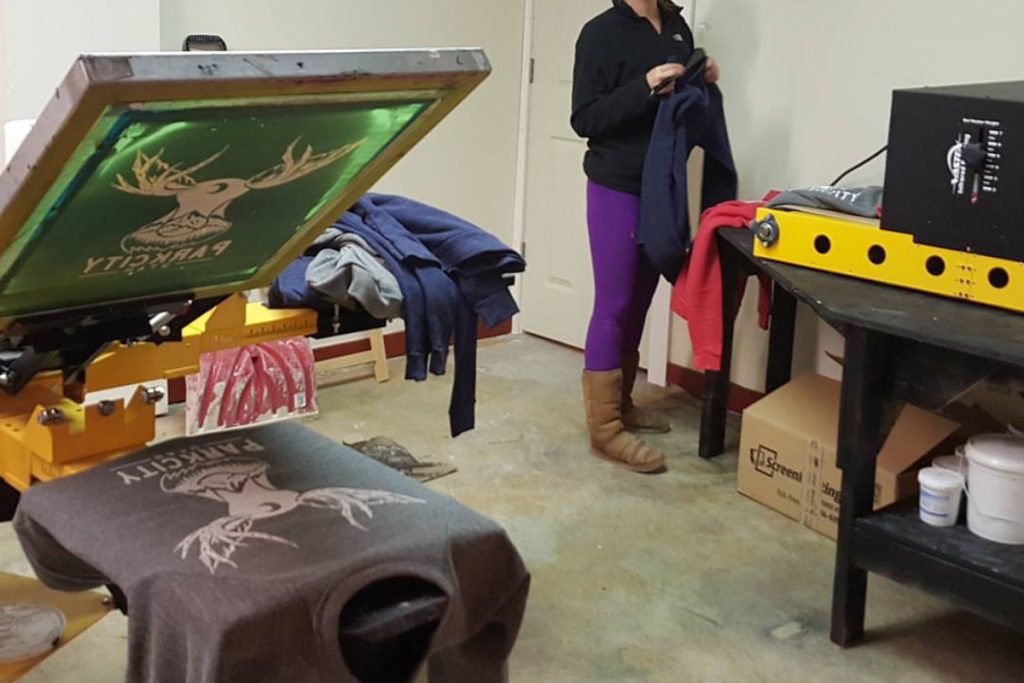 Every order starts with a high-quality base
Choose from a variety of brands for the perfect base tee, hoodie, or long-sleeve.
Custom printing options for the best turnout

Screen printing is the most cost-effective method for bulk printing. Minimum order quantity begins at 12 shirts, with a minimum order cost of $120.
Our in-house designers can help you source and create the perfect design for your custom needs. Our prices are competitive with most major suppliers, with most t-shirt orders averaging between $6.00 to $10.00 per shirt, depending on quantity, number of colors, and shirt quality.
We offer specialty ink options like puff ink, glow-in-the-dark ink, reflective ink, and soft, water-based ink. We can even mix colors on the press for a great rainbow effect called 'fountain.'
DTG printing (direct to garment)
Perfect for single-item or low volume orders. We can print full color photographs and images directly on your garment. Great for bachelorette parties, family souvenirs, birthday presents, or graduation gifts! Pricing generally ranges between $20-$40 per t-shirt depending on style and quantity.

Starting at a minimum of $300, our embroidery offers a huge variety of colored threads, puff embroidery options, and patches. 
Specialty process ideal for jerseys, puffy jackets, or other outerwear. 


A crowd favorite at events and festivals, we can bring our portable screen-printer to you and print up to 2 designs for your guests.