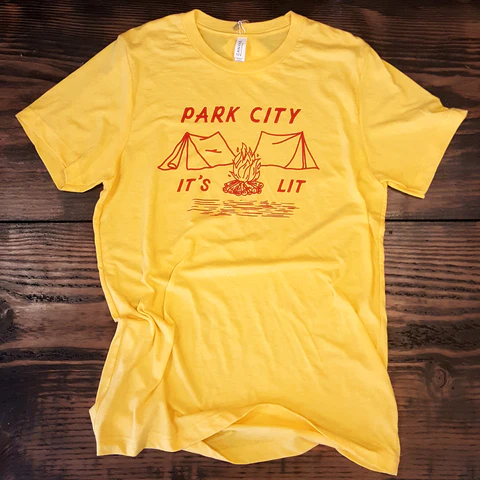 Bella Canvas 3001
This is a unisex tee that comes in a huge variety of colors. It's the industry standard for a quality, affordable tee. Comes in a soft 50% cotton and 50% polyester blend.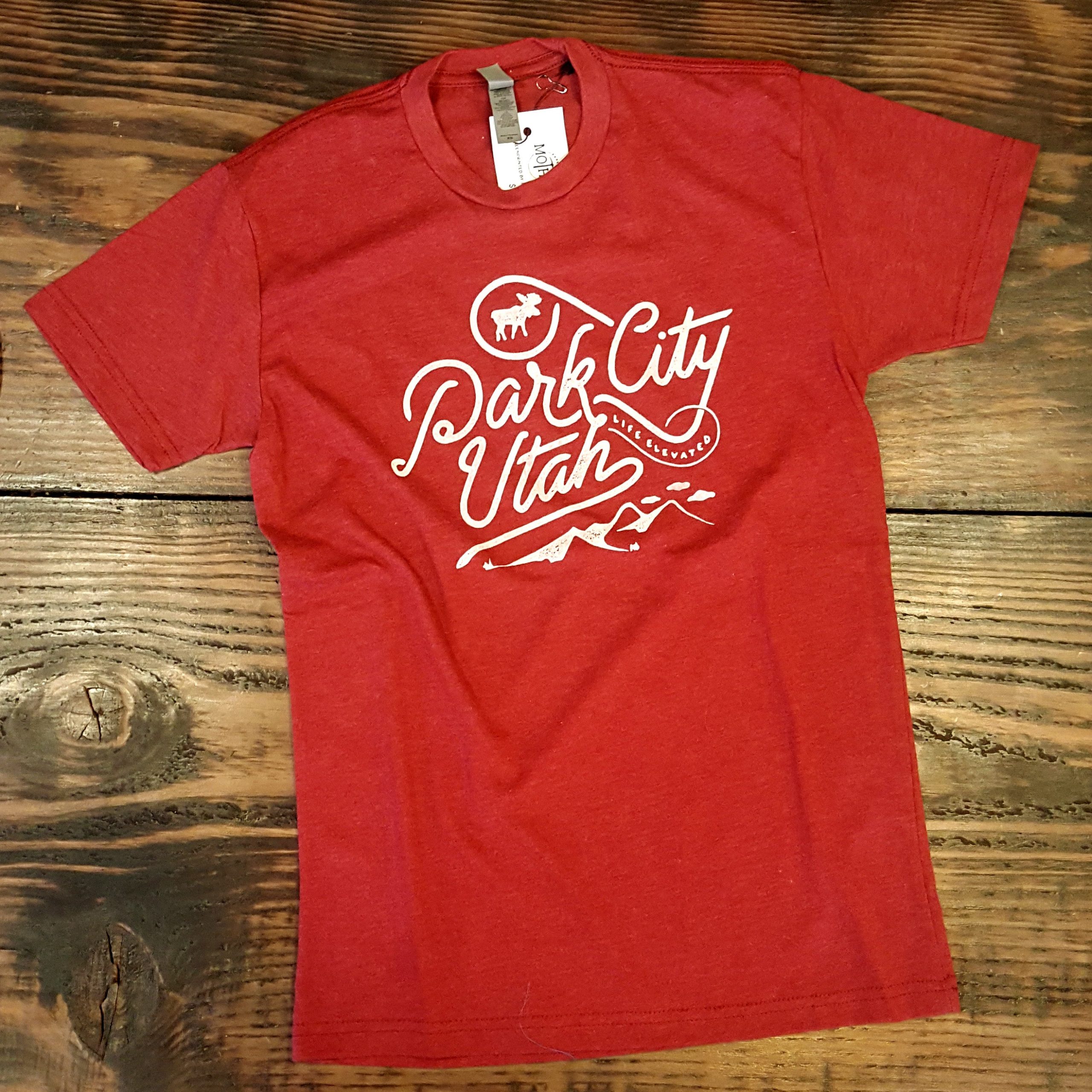 Bella Canvas 3413 Triblend
This is an even softer version of the 3001! With added rayon, it's guaranteed to make you say, "WOW. That's soft."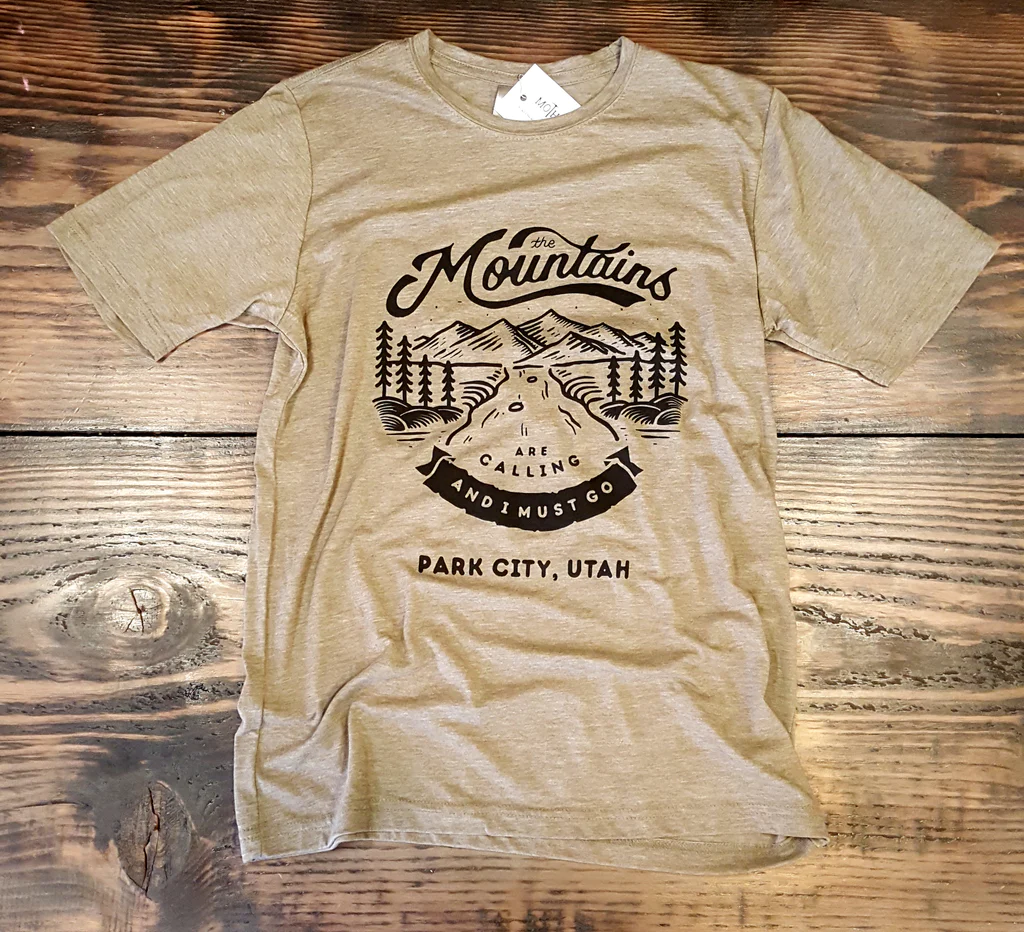 Bella Canvas 3501
This is a long-sleeved unisex tee that comes in the same variety of colors as the 3001 short sleeve. Same great quality and comes in a 50% cotton and 50% polyester blend.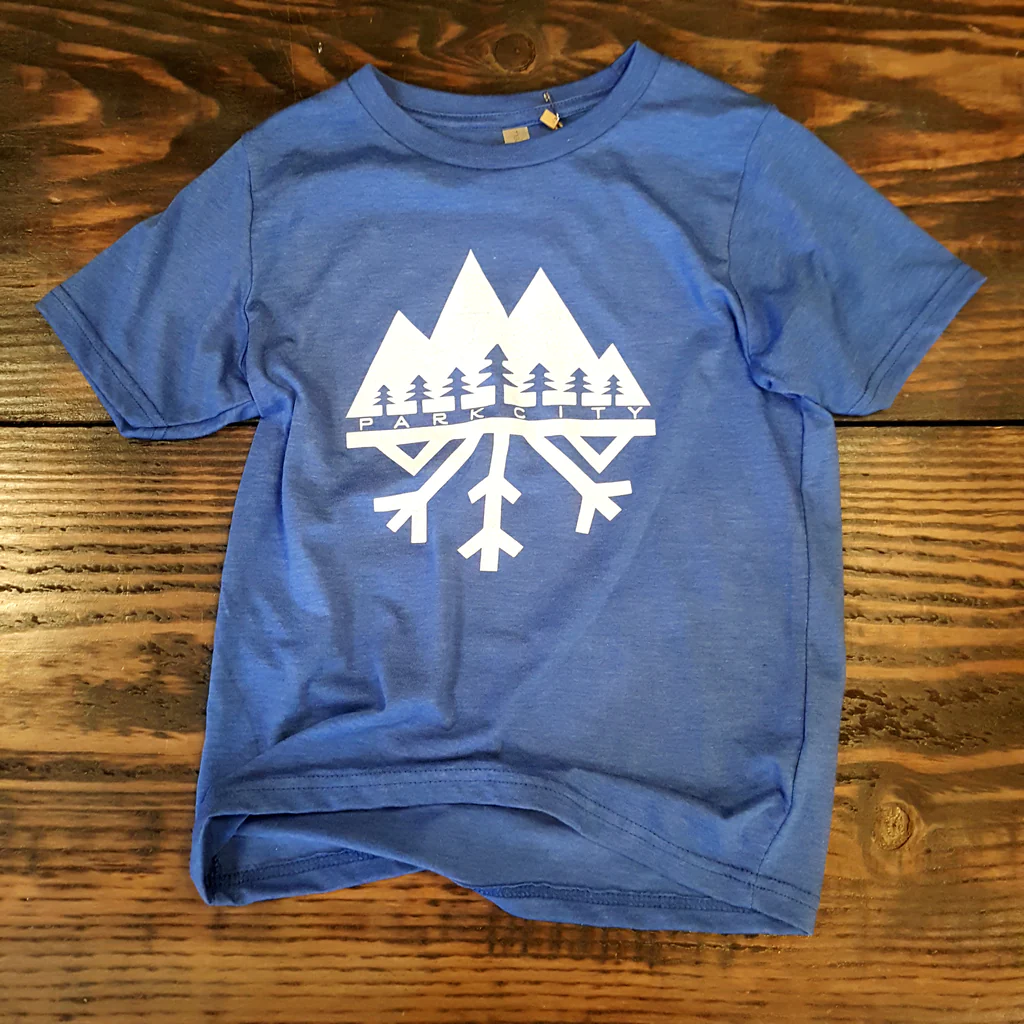 Comfort Colors 1717
A heavyweight and quality 100% cotton garment-dyed tee. Our personal favorite comes in lots of beautiful vintage washed-looking colors thanks to the garment-dyed process.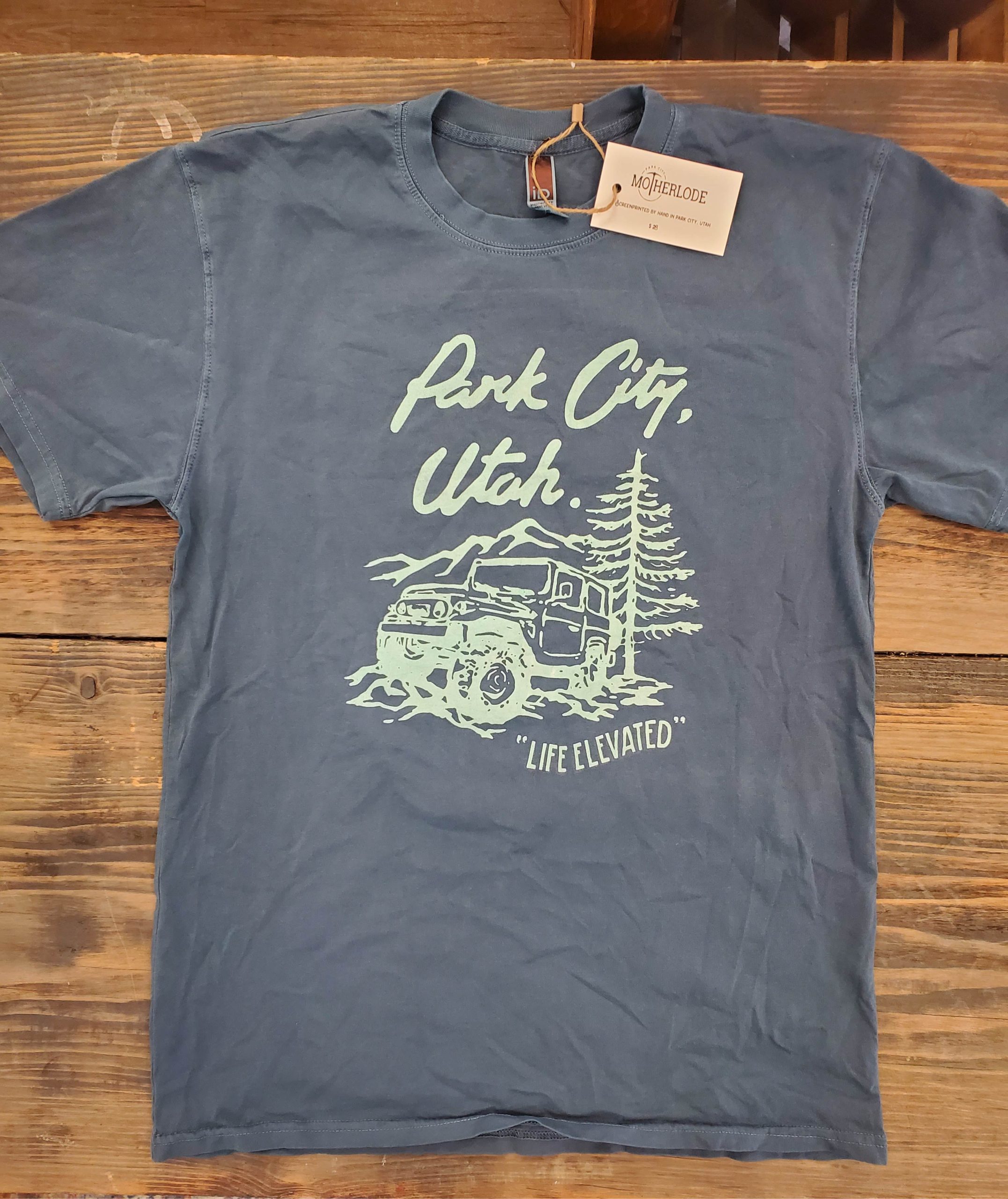 Comfort Colors 6014
The long-sleeve version of the 1717! Same awesome vintage coloring, washed feel, and 100% cotton manufacturing.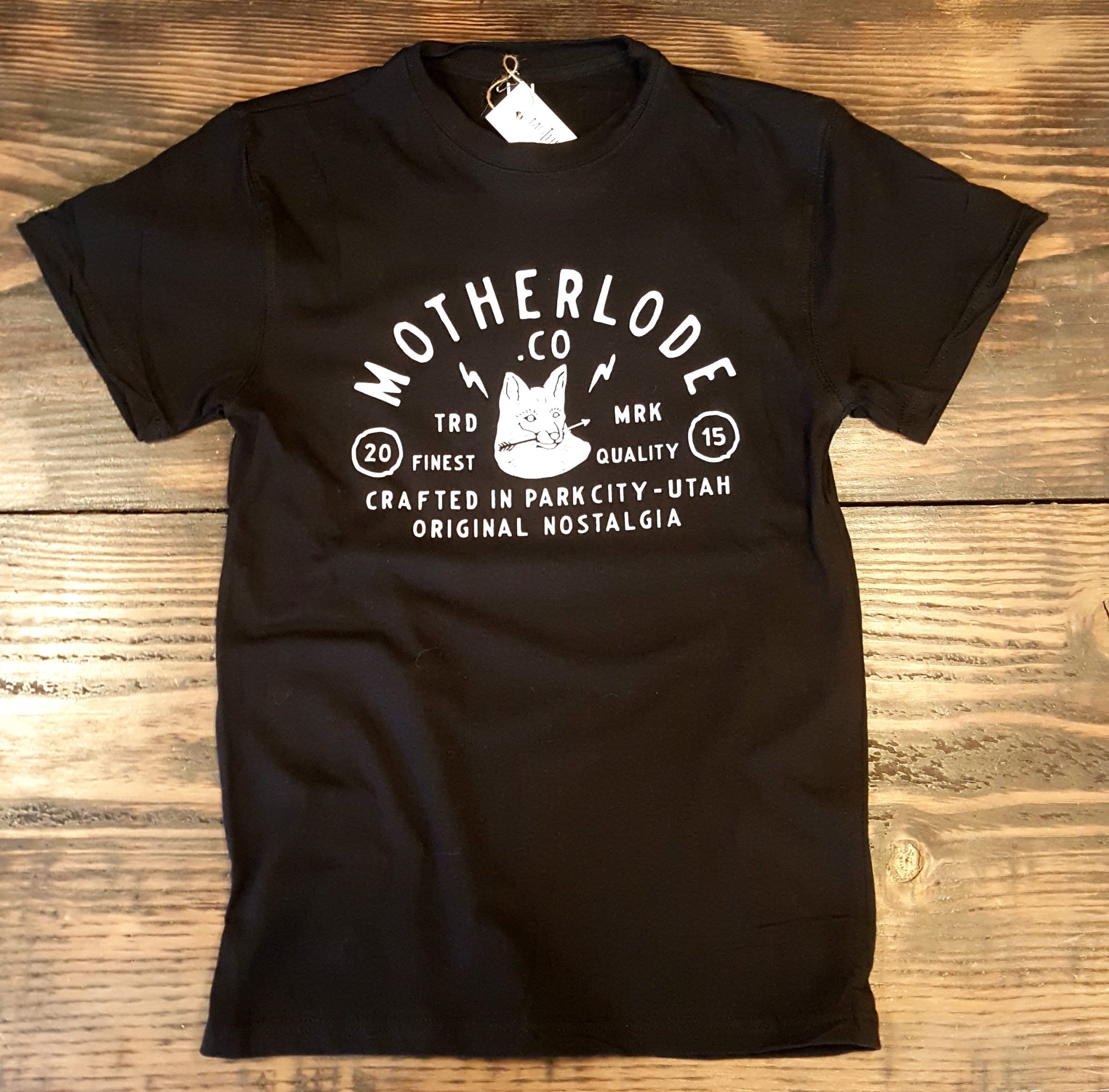 Comfort Colors 1517 Hoodie
A sturdy heavyweight option for customers who want a very high-quality garment with unique vintage colors.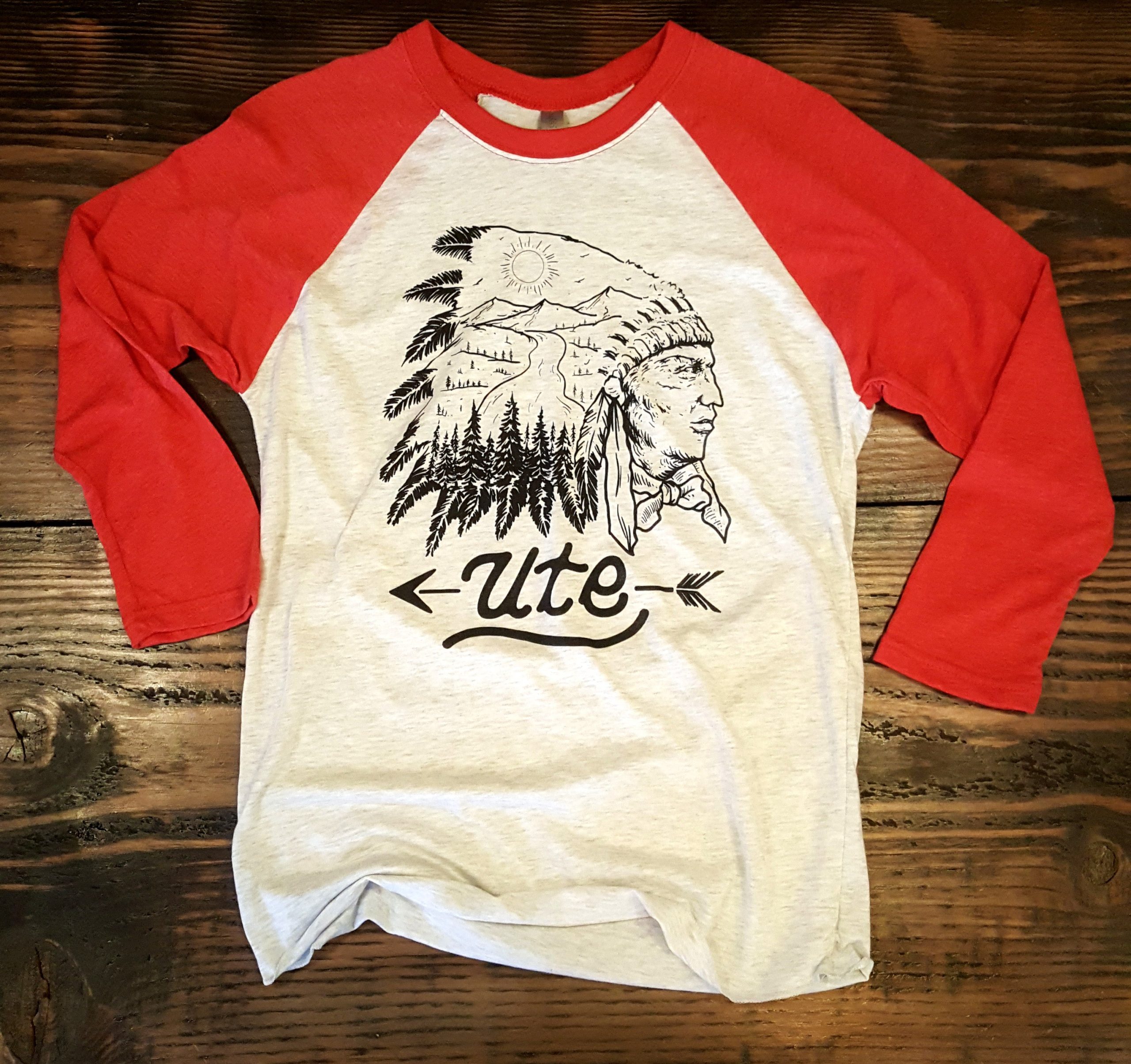 District Concert Hoodie DT10
The perfect midweight and affordable option for a hoodie.50% soft spun cotton, and 50% poly fleece for ultimate comfort.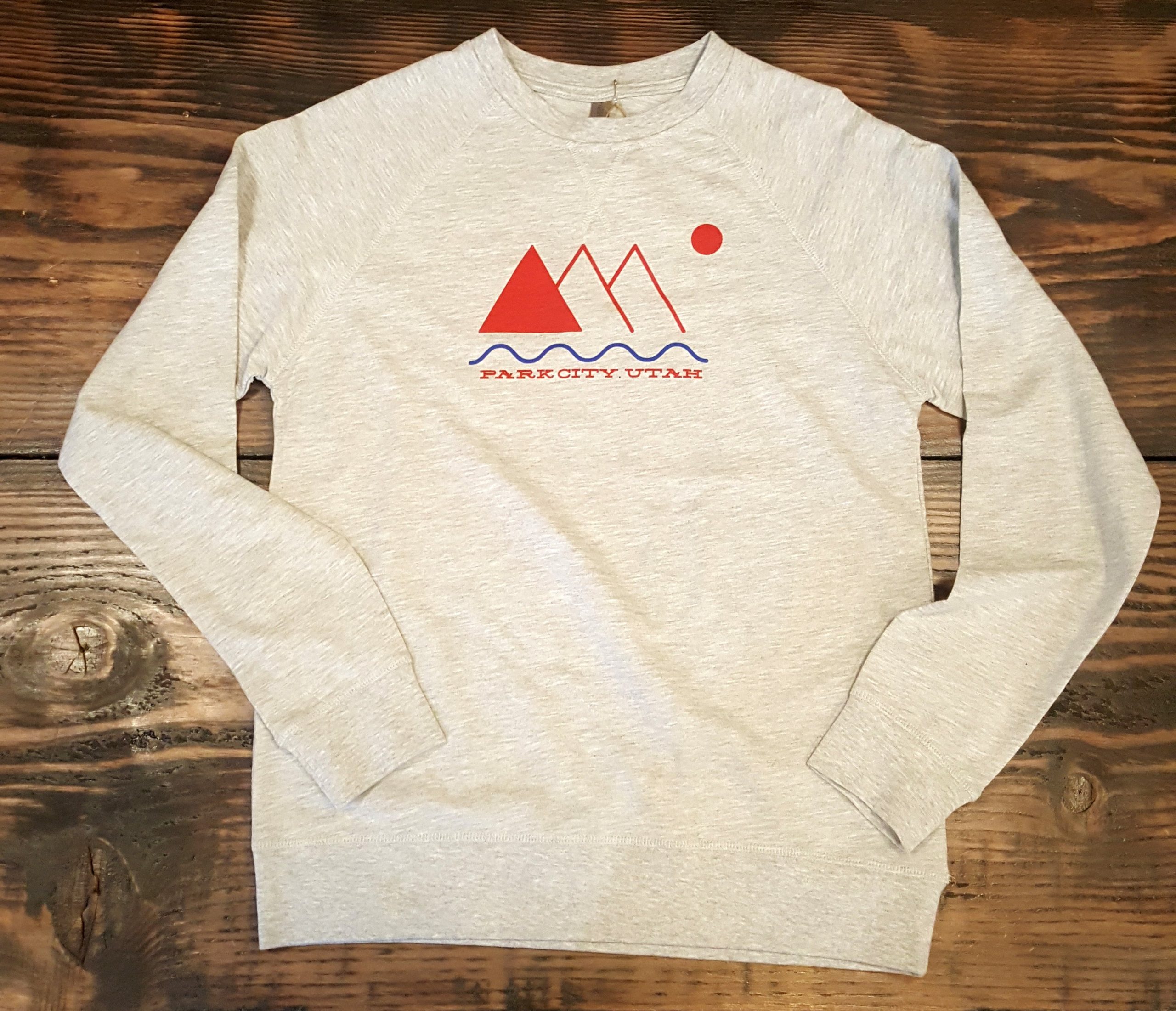 Independent IND4000
Another go-to for a quality heavyweight hoodie for your brand at a mid-price point for extra savings on your end.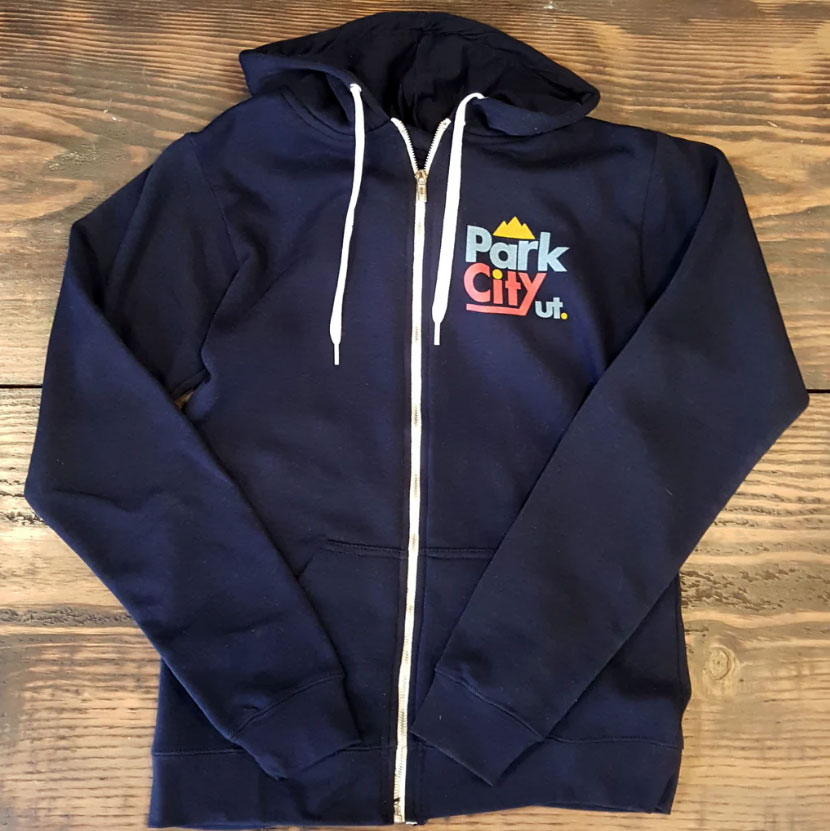 Sponge Fleece Hoodie
The Bella canvas 3719 is Bella canvases answer for a super soft and colorful lightweight hoodie.
Looking for something else?
Don't know? Let us find the perfect fit, just add what you're looking for in the custom order form
and we will match you with the perfect garment for your project
Check out our supplier catalogs below:
Epic prints for any occasion
We've helped hundreds of local Utah businesses & brands create the perfect design.
We've got your back.